Scroll down to see the project
Gincana's core gameplay consists of a ski race, where the players collect letters that must be later used to compose words, like in Scrabble.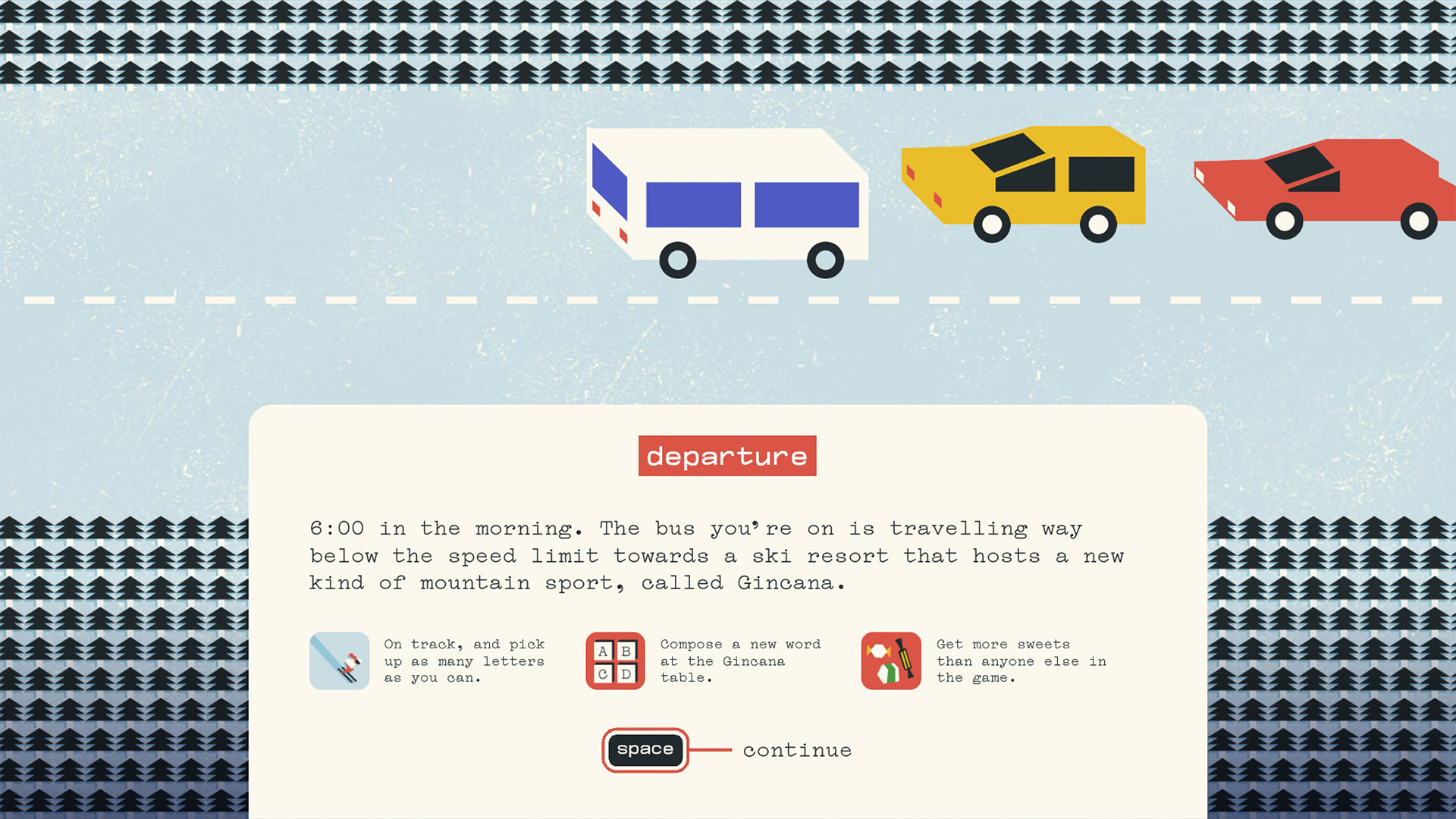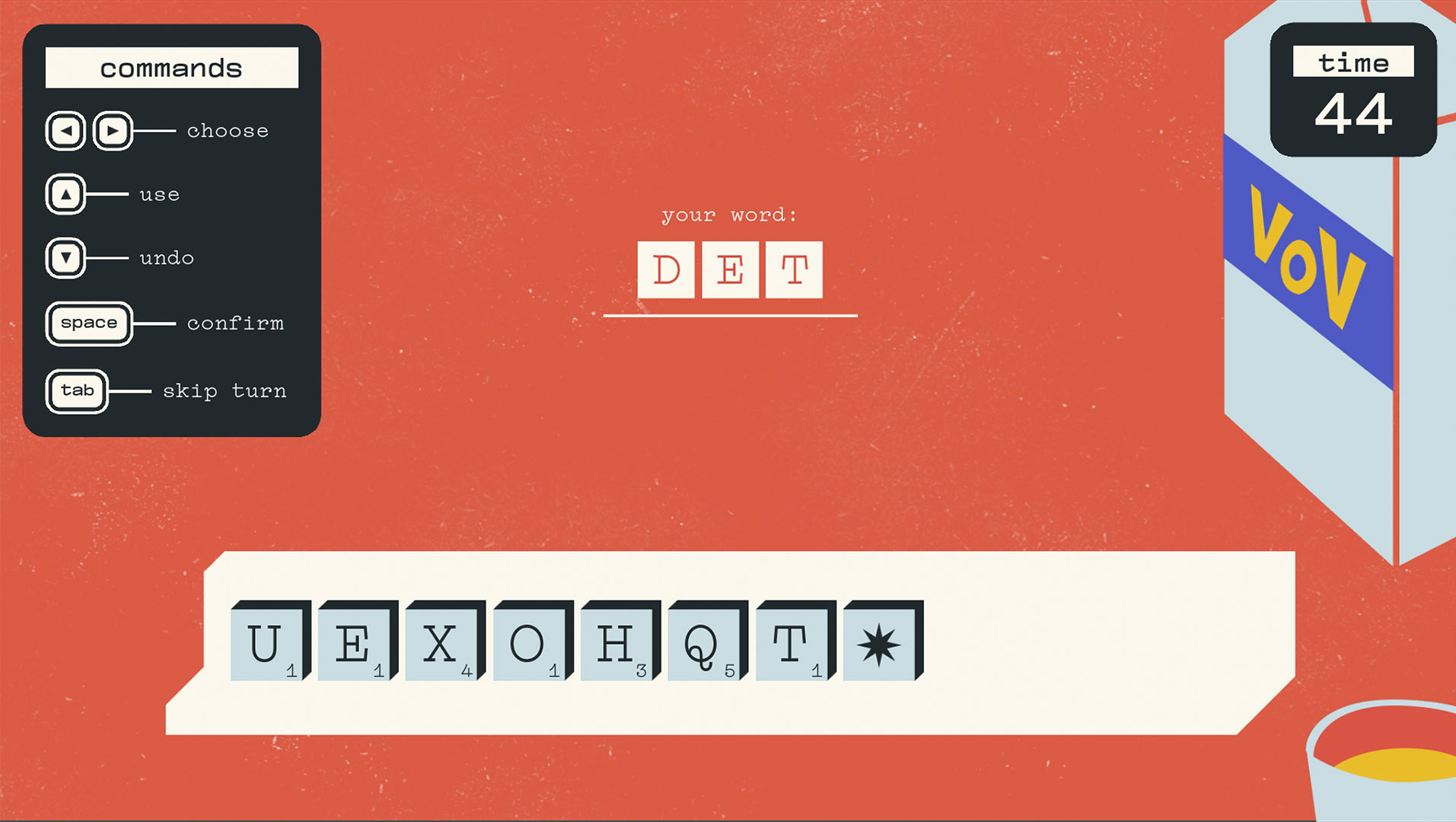 The game is set in a fictional mountain resort in the Italian Alps, and is backed by a jazzy upbeat soundtrack.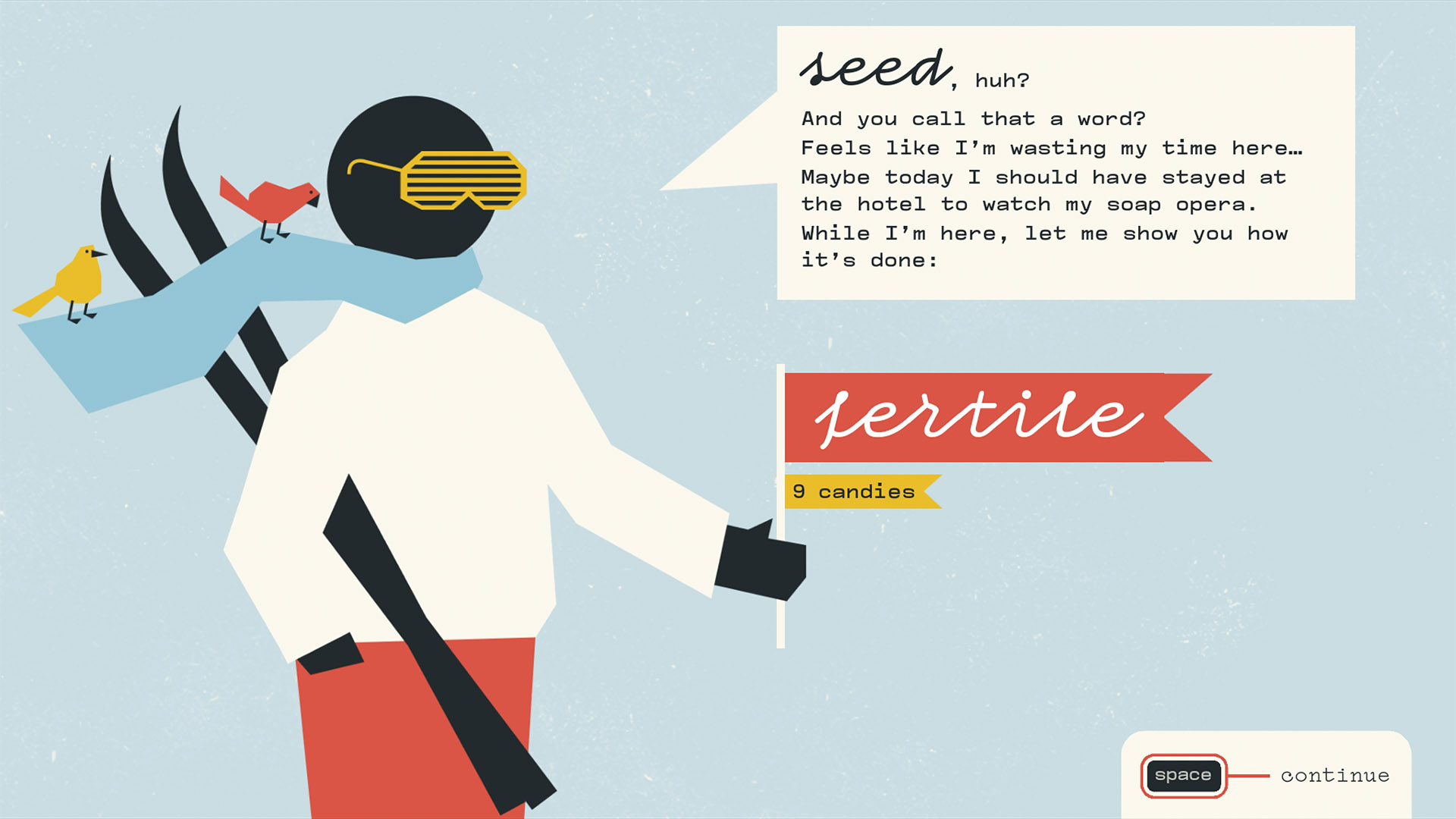 The singleplayer mode of the game has you play against Walter Croccante, a witty and melodramatic Gincana champion.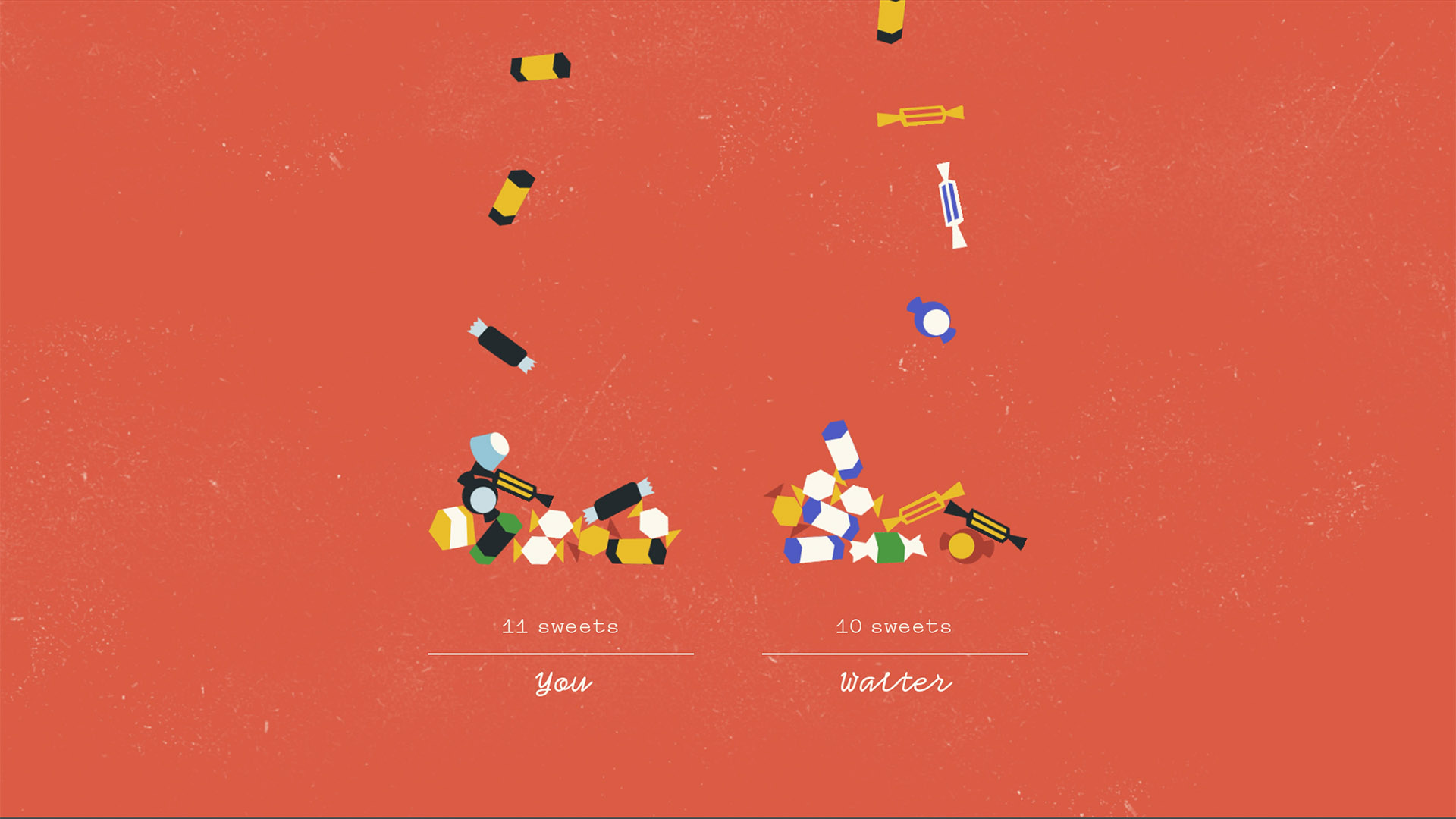 The ultimate goal of each game is to earn chocolates, a sweet reward after a day on the snow track.