Scroll down to see the project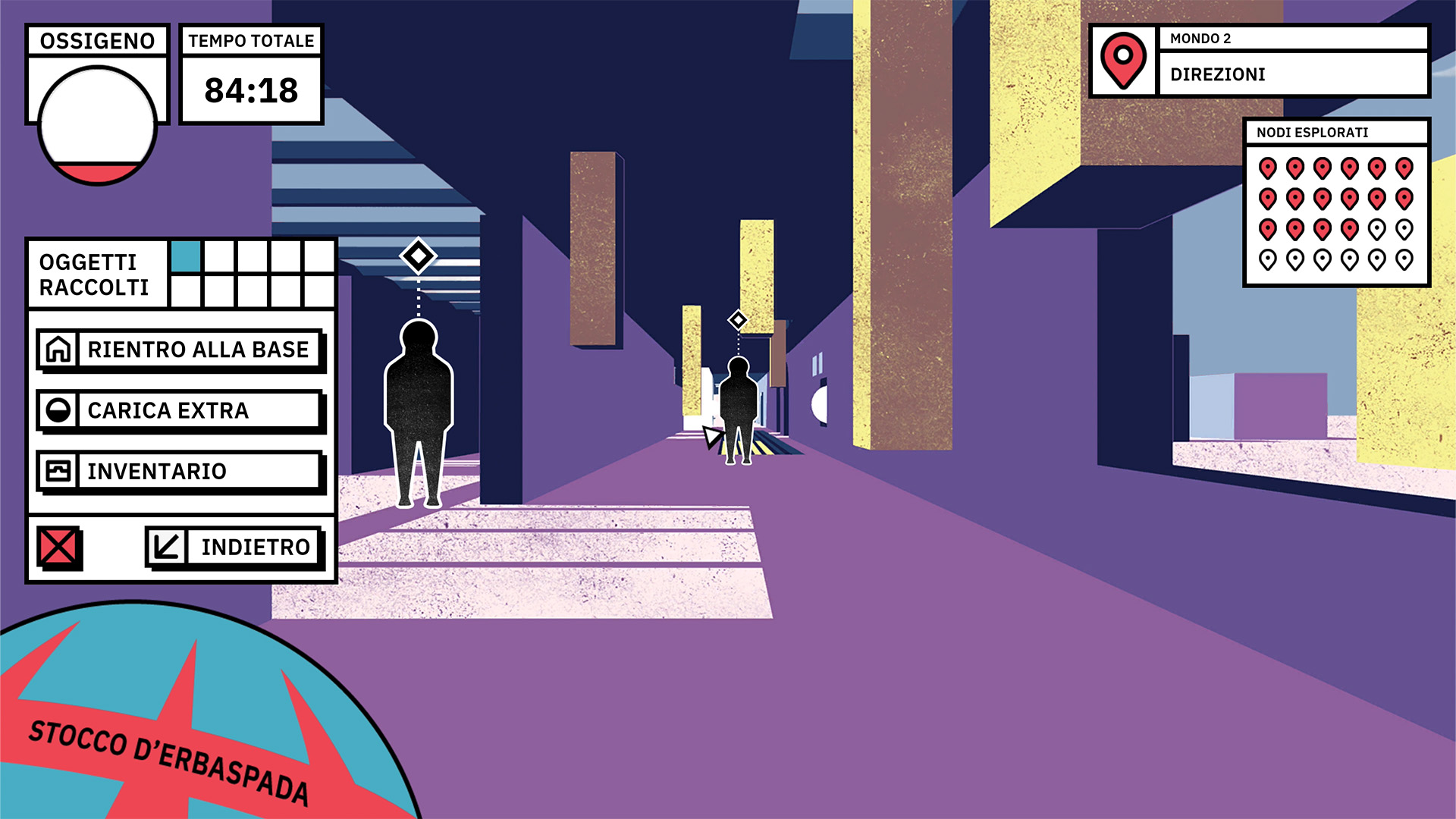 Players can explore the three maze-like levels by clicking on the many astronaut avatars positioned in a 3D-like world. The levels were initially developed and tested in 3D, then transposed and animated in a 2D environment.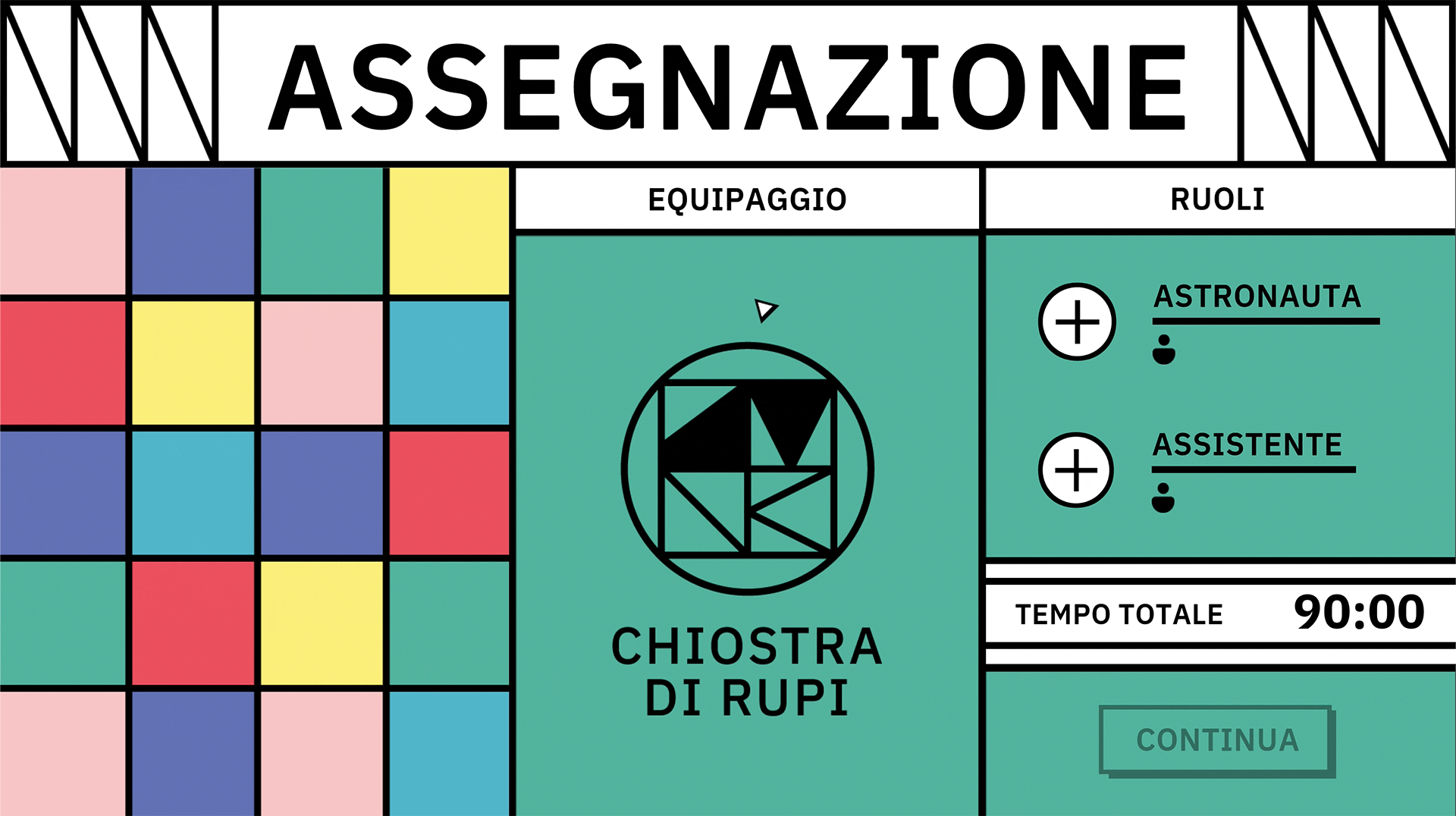 The visual interface of the game was designed to be both easily understandable by digital natives and artistically inspired by Pomodoro's work.
The players are split in five teams and equipped with a deck of cards needed to solve the puzzles in the game.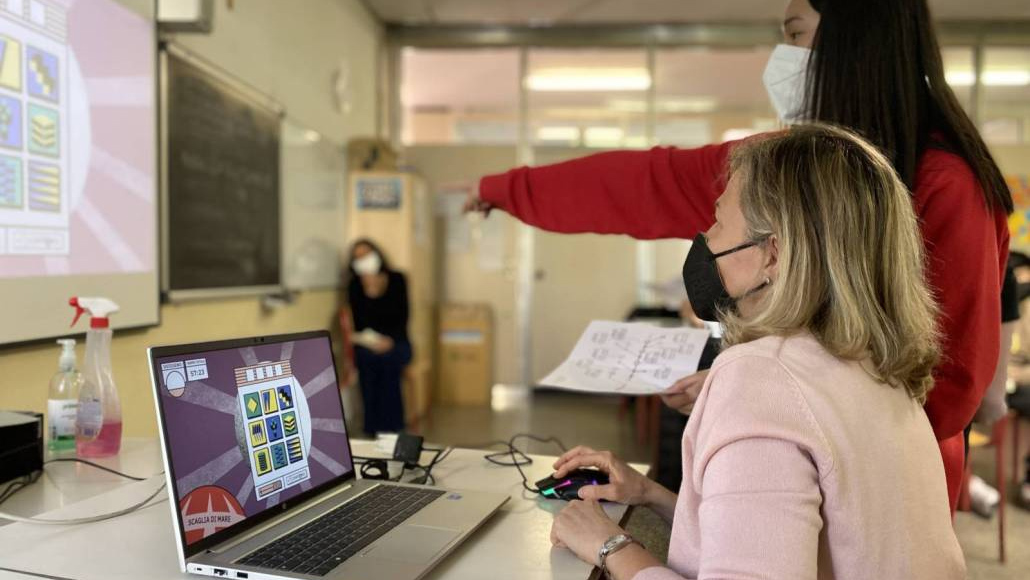 Missione Pietrarubbia was featured on Artribune