Scroll down to see the project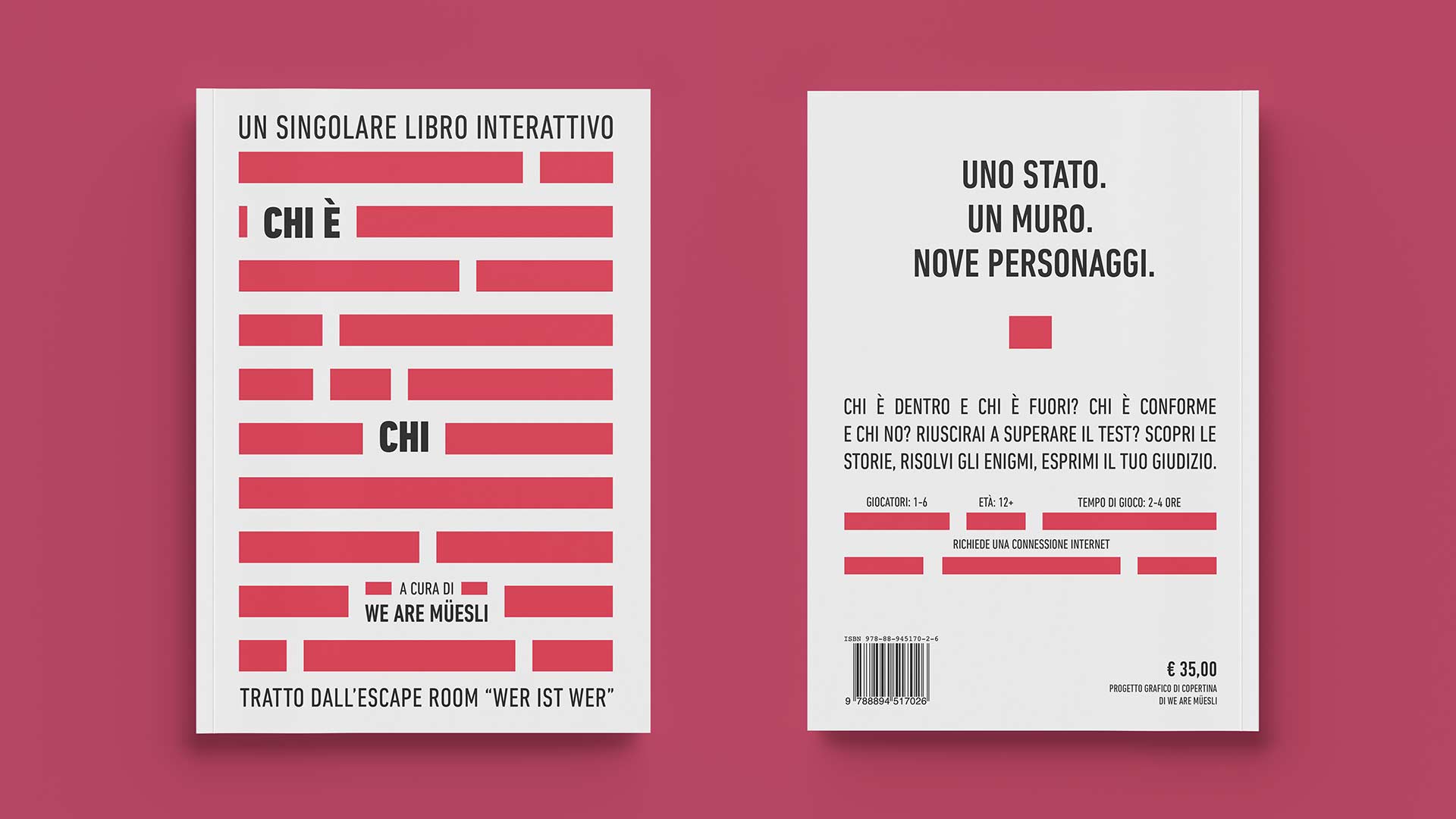 Like the escape room version, the players are asked to witness the interrogation of nine characters and then to judge their behaviour according to a set of rules.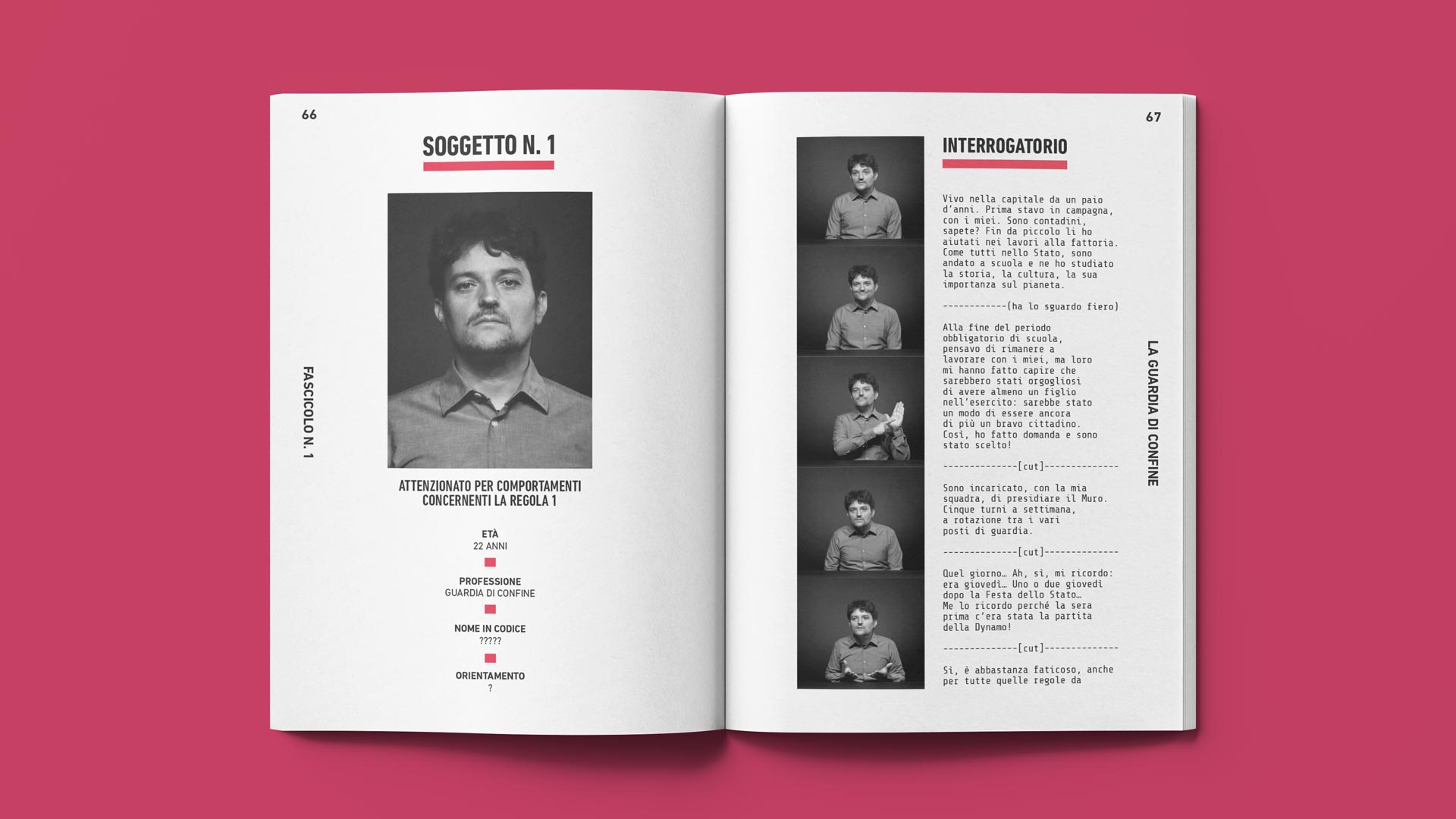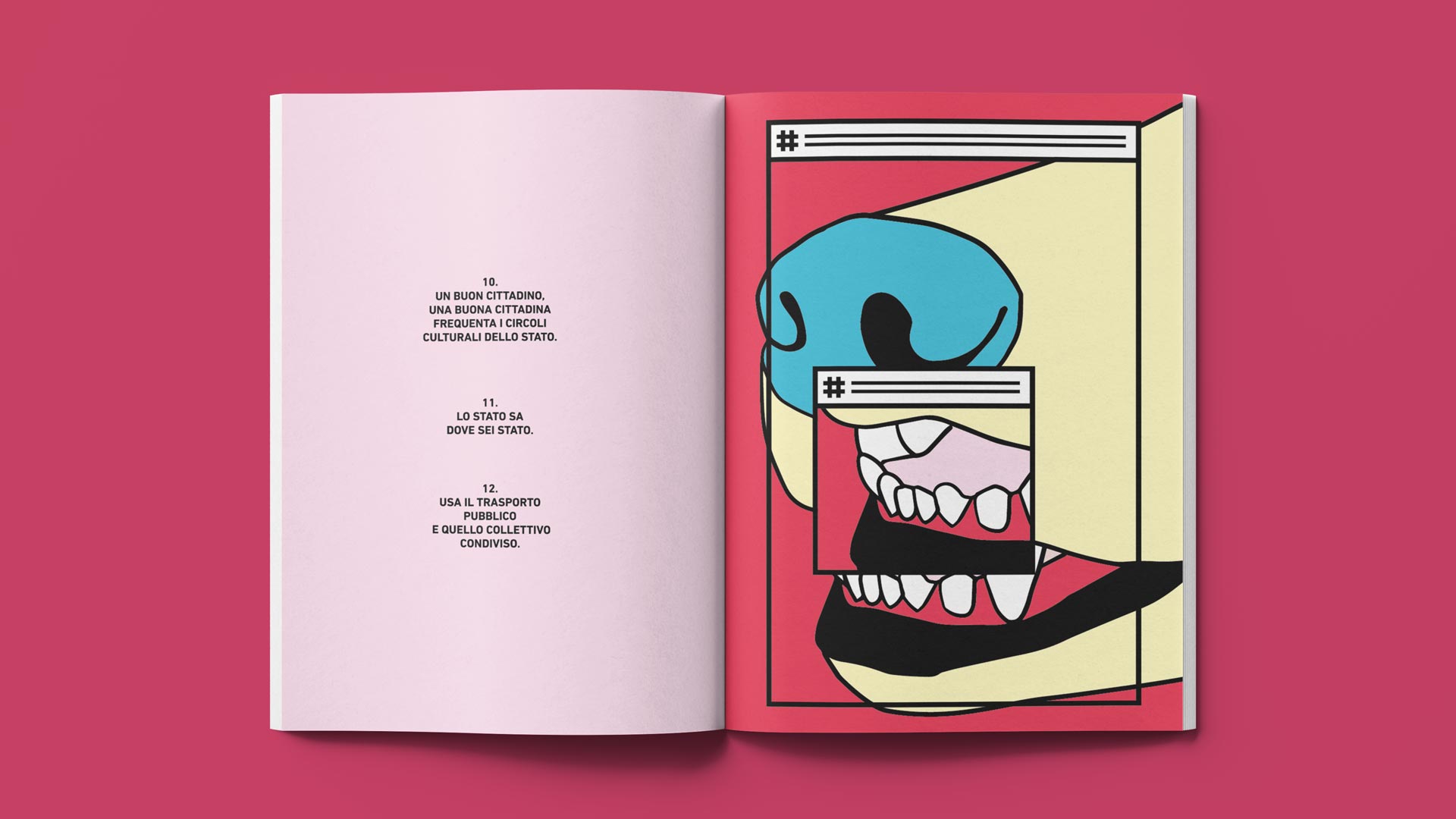 The solution for the puzzles have to be verified through the web application we developed to support the experience.
This is the trailer i created for the launch of the game book.